Brief
The start-up Kitchenswaps is a spin-off from a master thesis at Lund University. The new venture wants to provide a marketplace for commercial kitchen space,
matching food businesses with food entrepreneurs. Being in the very early stage of product development, many questions needed to be answered.
Approach
Our role was to bring a technical knowledge and expertise to the table of the early stage of product development helping the team take the first step towards an online marketplace.
Using the mindset of design thinking and rapid prototyping we started to define the first building blocks. The goal was to have a beta-version up and running that would capture the first customers' behavour.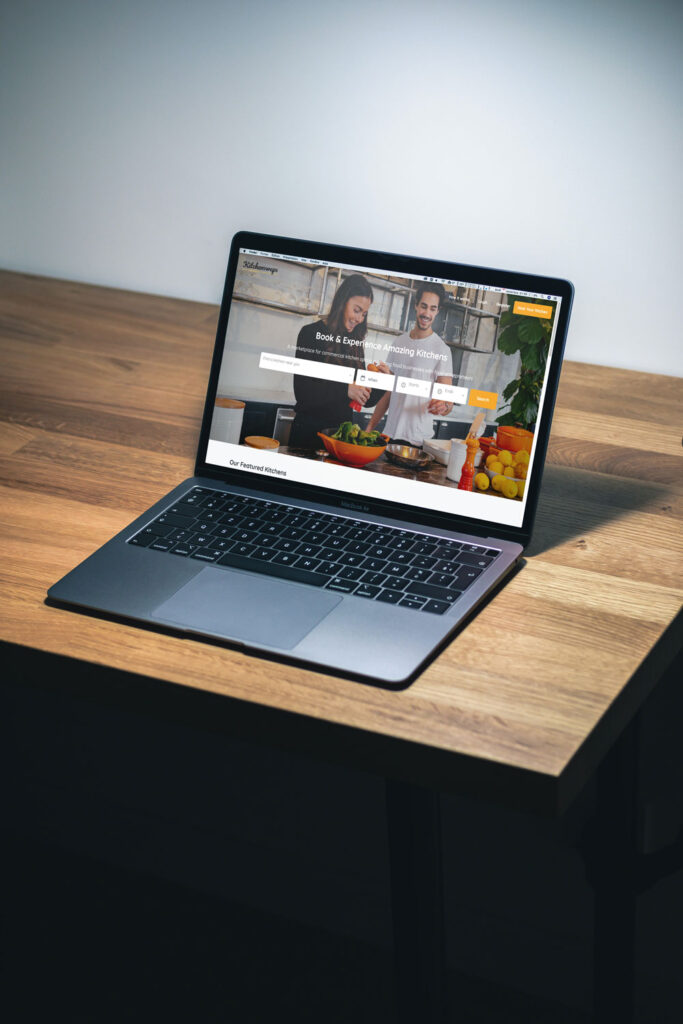 Insight
The high fidelity prototype of the marketplace resulted in a deep understanding of new customer needs and behaviour. It also provide the team with important knowledge to take critical decision within the customer journey and sign-up process.
Most important the design helped the team move one step closer to an online marketplace for food business through commercial kitchen sharing.